Hair Regrowth Home Treatments
We understand many of our clients lead very busy lives and may not be able to make it into one of our studios, therefore, phone consultations can be arranged. Our senior consultants are always happy to give free advice on hair care, so even for those who cannot make it to a studio for a consultation, there are often solutions that can be used at home to help restrict hair loss and encourage the growth of new hair. In some instances, treatments can be purchased and sent for use at home.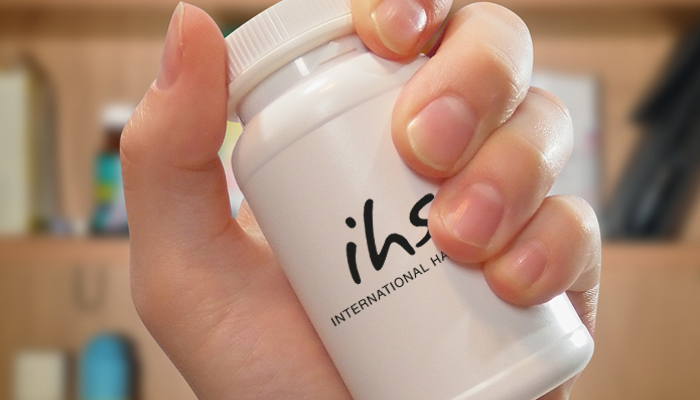 When required, our clients are assessed by General Medical Council (GMC) registered doctors. Any bespoke medications that are prescribed by them are manufactured to Medicines and Healthcare products Regulatory Agency (MHRA) standards and regulations. All dispensing of medicine is done by General Pharmaceutical Council (GPHC) registered Pharmacies.