Laser Hair Treatment
Laser hair treatment is one of the latest advancements for the treatment of thinning hair and hair restoration. This method is extremely effective for use at the early stages of hair loss and most importantly: it has no side effects.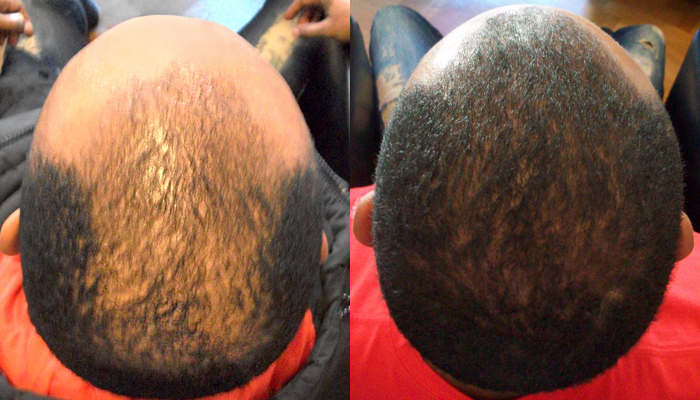 It is largely for people who have sufficient hair follicles, capable of being rehabilitated, so the sooner problem can be detected and addressed, the more effective the outcome.
International Hair Studio combines Laser treatment with other proven methods to stimulate the hair and skin. Used correctly, it can create a better environment for hair growth to occur and will increase the development of strong healthy hair. Again, early treatment is important and the more hair you start with the greater the result achieved; so we recommend contacting the studio as soon as possible.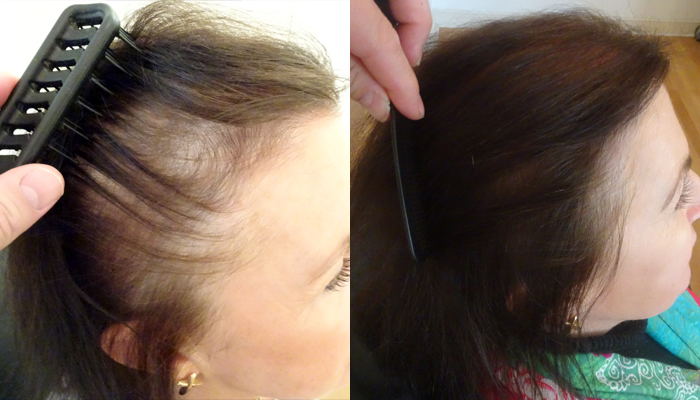 Laser treatment (L.L.L.T) is based on using a low-level laser to treat the hair over a period of time, to make a change in the environment in which it grows. International Hair Studio has been involved in the pioneering and development of this technique since the 1990s. We have had much success with laser treatment for sufferers of Androgenic Alopecia, Alopecia Areata and Traction Alopecia in particular.
The major benefits of laser treatment are:
Increase of hair growth when follicles are present
Progression of fine hair into more substantial growth
Increase of blood supply to the scalp
Increases the growth of hair
Has a beneficial effect on problem skin and can help in the treatment of skin problems, such as: dermatitis, dandruff and similar irritating scalp conditions.
Help skin damaged by surgery
Increase the growth of transplanted hair
Acts to close the cuticle of the hair shaft making the existing hair stronger and less prone to damage
Treated hair becomes shinier, healthier, stronger, less porous and more resilient against breakage.